Presently, I am working at Sunrise. Sunrise is the first wireless and in-home Sleep Test device that simplifies access to sleep disorders diagnosis. Its currently serving in Belgium, France, the UK, Ireland and opening its door in the USA.
Here, I am mainly responsible for marketing the product on paid acquisition channels and partnering with physicians and journalists to grow our network.
I believe experimentation can lead to
the discovery of new opportunities.
Website and landing pages

100%

100%

Infographics

100%

100%

Low cost ads

100%

100%

Email Marketing

100%

100%

Growth marketing

100%

100%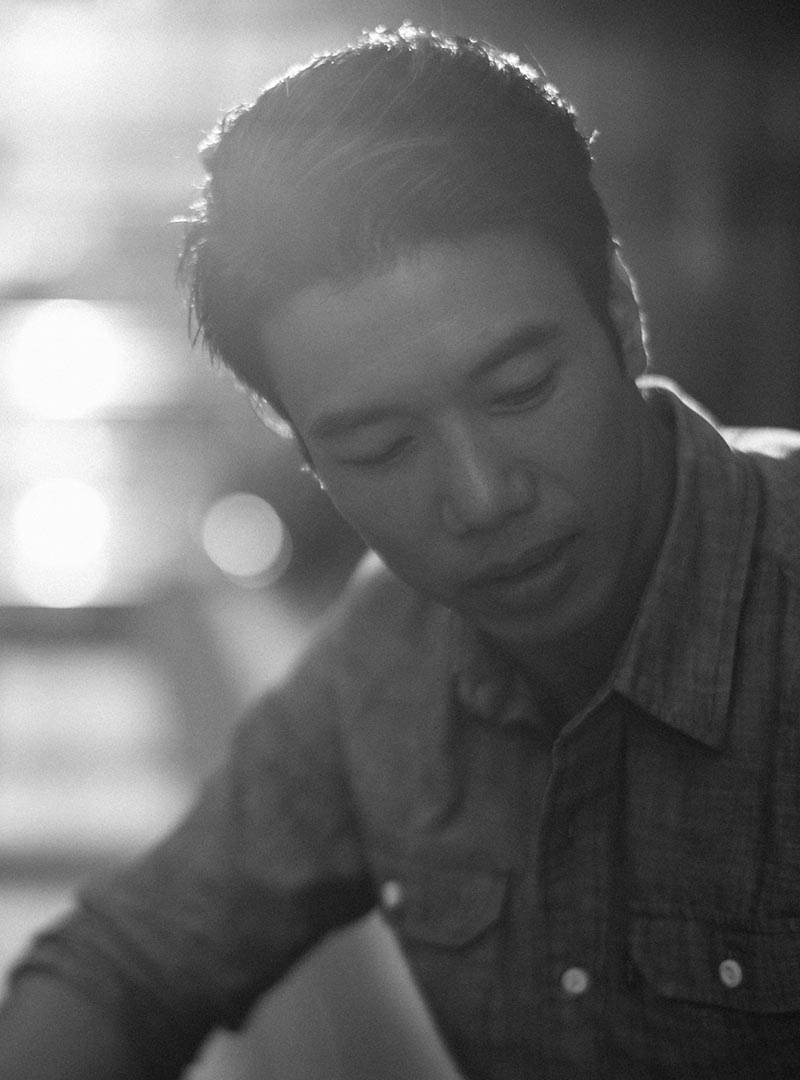 Where it all started
My Story
I have always been a tech savy since my collage days. Back then I use to create projects with the main objective of "Understanding the marketing environment".
I like to experiment with things and rectify any mistakes. 
Below are the skills I have acquired during my learning stage.
Photoshop and illustrator
Google Data studio and Google analytics
Search Engine optimisation
Data extraction/ scraping
RTMNU (India)
Bachelor of Engineering
2014 – 2018
Skema Business School
MSc International Marketing and Business Development
2019 – 2021
Nagpur soft tech
September 2018 – Feb 2019
Influence4you
September  2021 – Present
You can reach out to me via email, phone, Linkedin and the contact form
Email – shruti.hedau@skema.edu
Phone – 07 69 76 24 32